WORK ON THE INSIDE.
Want to create change? Do it from the inside out. Work at the Federal Bureau of Prisons. Here you'll make a real difference. As a Federal Bureau of Prisons Nurse, Correctional Officer, or Teacher, you will be a mentor and inspiration, too. You'll change the hearts, minds, and lives of inmates in our care. All while you build a rewarding career as part of our team. Join us here on the inside.
For more information please call our BOP Career Connection Hotline 1-866-307-1045.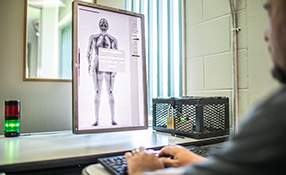 Opportunities here
Discover our wide range of positions, student programs, and different ways you can volunteer at the Federal Bureau of Prisons.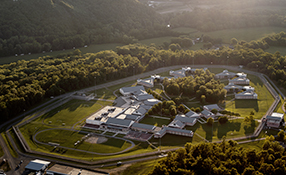 New Openings
Explore immediate job openings and careers in: Arizona, California, Colorado, Illinois, Kansas, Missouri, and Oregon.
Prison Life
Working here isn't exactly what you think. Federal prisons are clean, secure, and professionally run at every level. See why more than 37,000 people have joined our team.