Leave a Legacy of Good — Volunteer
Services and programs supplemented by volunteers, like YOU, help support community reentry efforts, reduce recidivism, and change lives.
We are in search of volunteers right now. A new volunteer recruitment system, Inside Influence, is now live. Interested volunteers can learn more about the BOP and its Volunteer program, explore available volunteer opportunities, and apply online.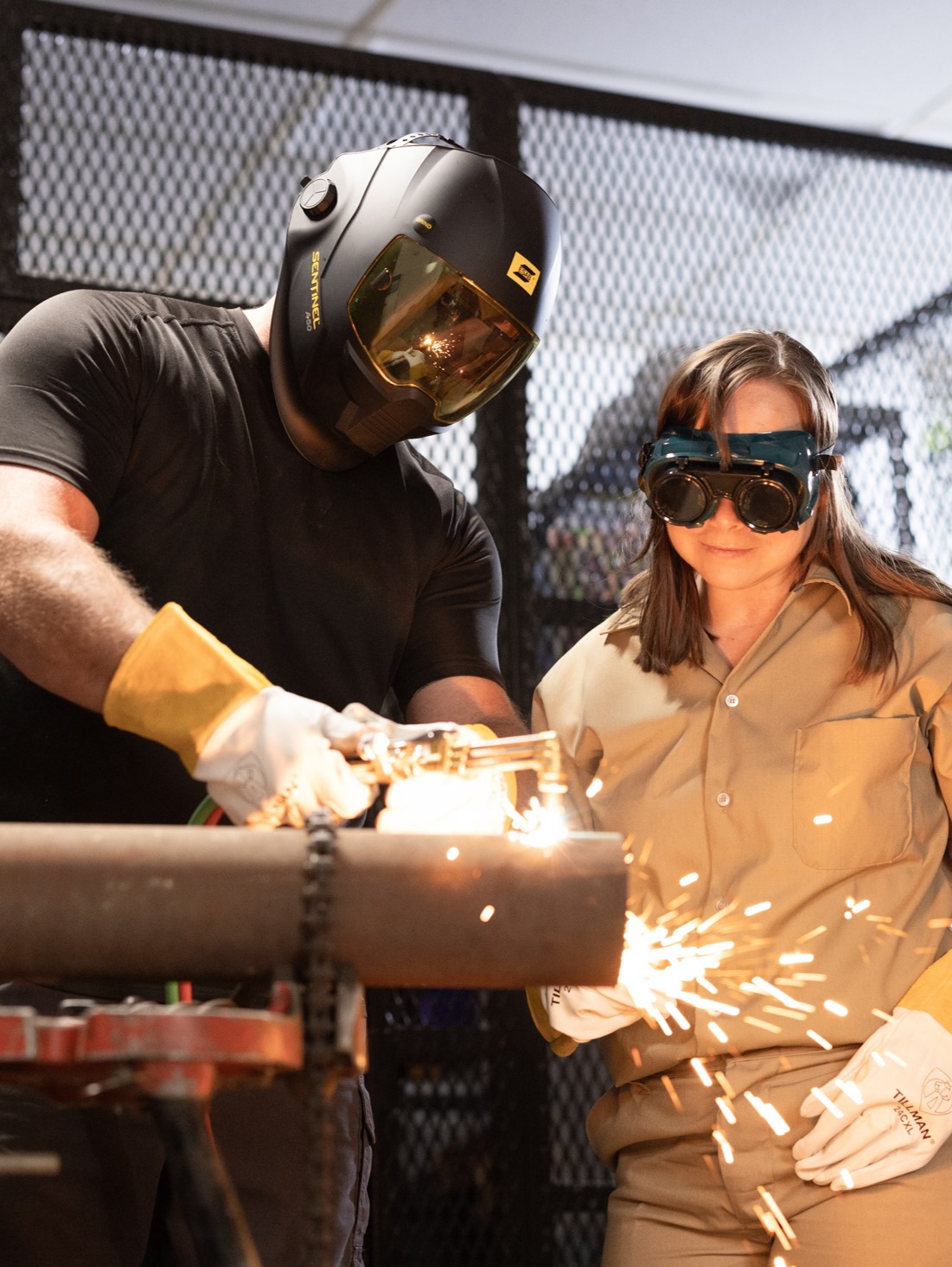 Why volunteer?
When inmates transition from our institutions to Residential Reentry Centers (RRCs) or back home, they must readjust to life in the community and find employment. Our volunteers play an important part in making a positive difference in their lives. As mentors and teachers, volunteers provide strong guidance by simply sharing their time, skills, and knowledge.
The BOP is truly grateful for individual volunteers and those who partner with non-governmental and faith-based organizations in supporting the First Step Act by sharing their talents and time. We are always on the lookout for more volunteers. Are you ready to make a difference in your community? Do you have experience or skills in the following areas?
Skill Areas
Career technical education
Business literacy
General education
Mental health support
Health and wellness
Chapel services
Types of Programs
Vocational training
Résumé writing and career fair prep
English as a second language (ESL)
Money Smart for Adults
Alcoholics Anonymous support groups
Reentry preparation
Resources for current volunteeers:
Explore available volunteer opportunities and apply online by visiting Inside Influence today!