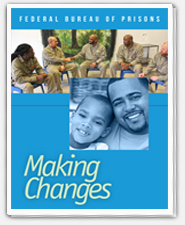 Making Changes
New in 2016, this publication highlights programs, events, inmate reentry stories, and more to showcase the various ways the Bureau supports inmates in making a successful transition to the community.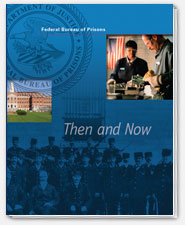 Then & Now
New in 2015, this publication highlights the outstanding work our agency does to maintain safe and secure prisons and prepare inmates for a productive and crime-free return to the community.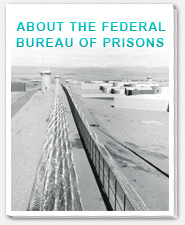 About the Bureau of Prisons
This publication provides a brief history of the Federal Bureau of Prisons, information on various inmate programs, and other general information about the Bureau.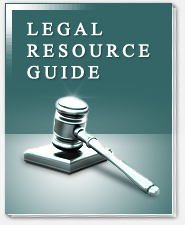 BOP Legal Resource Guide
This publication is intended to serve as a guide to legal resources, including relevant statutes, regulations, program statements, and current case law on issues the BOP is facing today.
Read Disclaimer
Disclaimer: BOP Legal Resource Guide
The statutes, regulations, program statements, and case law decisions referred to in this guide may have been updated since publication. Thus, it is suggested that readers conduct independent research and confirm cited legal references within when exploring Bureau matters.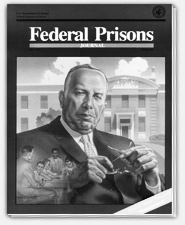 Federal Prisons Journal
Starting from the summer of 1989, this professional journal has included articles and interviews on Bureau programs, initiatives, correctional management, and history. The last issue was published in 1994.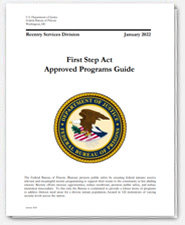 First Step Act Approved Programs Guide
A collection of the Bureau's robust reentry programs, designed to ensure all sentenced inmates have the skills necessary to succeed upon release.