Treatment Specialist
Job Series Number: 0101
APPLY NOW
Now hiring Drug
Treatment Specialists

TREAT CHALLENGES, CHANGE LIVES.
As a substance abuse, trauma, or sex offender Treatment Specialist, you'll work with a team of mental health professionals to treat behaviors, manage cases, and change lives. You'll conduct interviews to determine treatment; lead psychoeducational classes; provide group and individual counseling; and write treatment plans. All while earning federal pay and law-enforcement benefits.
JOB BENEFITS
Federal pay, benefits, and retirement
Advancement and leadership opportunities
Safe environment and tight-knit team
Positions open around the U.S.
Role security and flexibility
POSITIONS
| | |
| --- | --- |
| Drug Abuse Treatment Specialist | Pay Levels GS 09-11 |
| Resolve (Trauma) Treatment Program Specialist | Pay Levels GS 09-11 |
| Sex Offender Program Specialist | Pay Levels GS 09-11 |
| Specialty Treatment Program Specialist | Pay Levels GS 09-11 |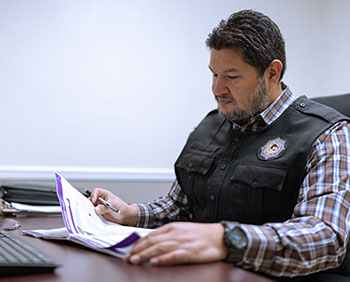 REQUIRED TREATMENT SPECIALIST KNOWLEDGE, SKILLS, AND ABILITIES (KSAs):
Experience in group and/or individual counseling.
Knowledge of psychological problems and theories of human behavior.
Ability to communicate in writing and orally.
Ability to use time and resources efficiently.
EDUCATION
Four-year degree that included at least 24 semester hours of Treatment Specialist related education. Courses should include sociology, correctional administration, criminal justice, government/political science, psychology, social work, counseling, and related behavioral sciences. A combination of experience and education (at least 24 semester hours in the behavioral or social sciences) that resulted in the same knowledge gained is also acceptable
HIRING CONSIDERATIONS
Each Treatment Specialist role, position, and pay level have unique requirements for education and work experience — or a combination of both. Please see each job listing for requirement details.
AGE REQUIREMENTS
At time of appointment, applicants must not have reached their 37th birthday, unless they have previously served in a federal civilian law enforcement position covered by special Civil Service retirement provisions — including early or mandatory retirement. In special situations, a waiver may be granted up to age 39 at locations where there is a shortage of applicants under 37.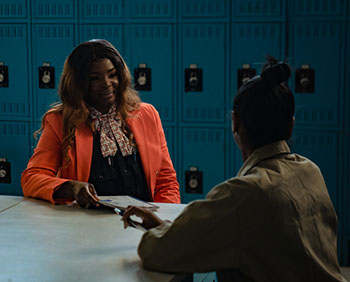 WE ARE HIRING TREATMENT SPECIALISTS ACROSS THE COUNTRY.
We are always on the lookout for qualified and talented Treatment Specialists. You can work with individuals struggling with substance use, serious mental illness, trauma, or a history of a sexual offense. Check our current Treatment Specialist openings around the country:
See our Treatment Specialist openings at www.usajobs.gov
Decide which positions and BOP facilities work best for you
Fill out applications for the roles you are interested in.
After your application is accepted, you will be added to our register of candidates.
If selected, we will contact you with an offer.
Check out the application process for helpful tips!
Please consider the following locations that have immediate vacancies: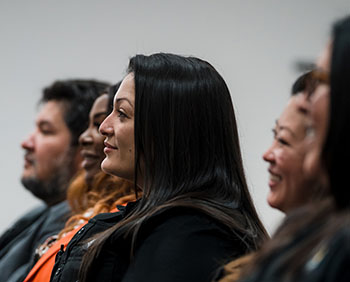 WORK WHERE TREATING PEOPLE IS MORE REWARDING.
Joining us as a Treatment Specialist at the Federal Bureau of Prisons is highly rewarding. Not only will you be serving the underserved in a challenging and exciting role, but you'll also realize a host of other career benefits and opportunities.
WHY A CAREER IN CORRECTIONS?
Supportive and secure working environment
A career that will truly challenge you
Opportunities for career advancement
Competitive federal salary and benefits
Comprehensive healthcare and federal retirement
Potential for student loan repayment
Potential for recruitment incentives
Standard safety and self-defense training