Treaty Transfers
Prisoners may be transferred to or from countries with which the United States has a treaty to serve their sentence closer to home and facilitate their reentry.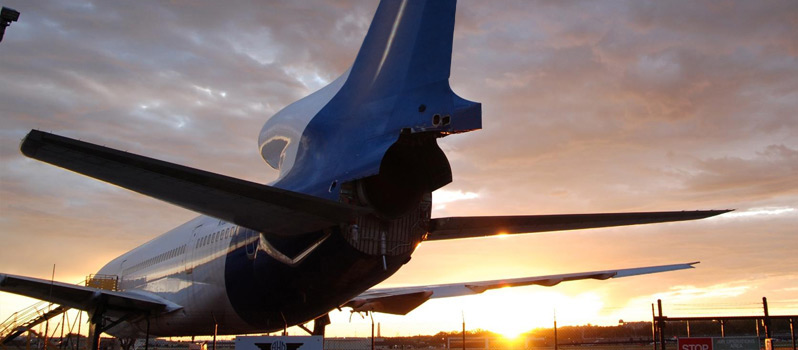 The Treaty Transfer Program is the implementation of Public Law 95-144 (18 USC 4100 et seq.) which authorizes the Director of the Bureau of Prisons to transfer inmates to or from foreign countries, pursuant to the conditions of the treaty agreement which allows for such transfers. All inmates are initially notified of the Treaty Transfer Program when they first enter federal prison, through the Admissions and Orientation Program.
Eligibility
The Office of Enforcement Operations and the foreign country make the final determination on a Treaty Transfer. Several factors will determine whether or not an inmate is eligible, examples include:
The inmate must be a citizen or national of a foreign country having a treaty relationship with the United States. In the instance of inmates who claim dual citizenship, it will be the responsibility of the inmate to provide proof of citizenship or nationality for the foreign country.
The inmate must not be committed for a military offense.
The inmate must not be sentenced to the death penalty.
The inmate must not be committed for a political offense.
Mexican inmates who are serving a sentence exclusively for Immigration Law Violations are not eligible for treaty transfer consideration, unless the sentence is absorbed by another current sentence and the time served to date is equal to or greater than the sentence imposed for the immigration offense.
Mexican inmates must not be serving a life sentence.
The inmate must have at least six months remaining on his current sentence at the time of his request. (Certain countries may require a longer period).
Approvals
The inmate will be scheduled for a verification of consent hearing before a magistrate judge. He either agrees to transfer or can at this time, decline transfer. Once an inmate agrees to transfer, the foreign country is notified and a schedule for the inmate's transfer is established.
Denials
An inmate must be approved by both the US and the foreign country in order for an inmate to be transferred to his or her country of citizenship. Program Statement 5140.42 states that the inmate may re-apply two years from the date of the denial. However, the re-application process only applies to cases where the US denies the transfer. If the foreign country denies a transfer there is no need to resubmit a packet. If the inmate is dissatisfied with the foreign countries decision, they need to discuss that with their consulate.