Tribal Offenders
The BOP may house offenders sentenced in Tribal Courts, providing them with a range of programs.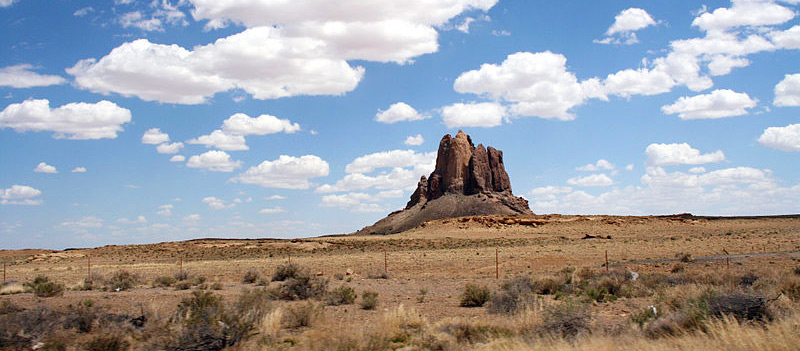 The Tribal Law and Order Act
The Tribal Law and Order Act of 2010 (TLOA) was signed into law on July 29, 2010. TLOA created several useful programs, including the BOP Tribal Pilot Program. The pilot program authorized the BOP to accept, pay for, and house in BOP custody certain offenders convicted in Tribal court. The pilot program ran for four years, November 2010-2014; during which time, the BOP housed a total of six offenders. As required by TLOA, at the end of the program, the Attorney General submitted a report to Congress describing the Tribal Prisoner Pilot Program, and recommending that it be made permanent, thus remaining available as a resource for Tribes.
Tribal Law and Order Act Consultation Report
The Violence Against Women Reauthorization Act of 2022 amended the TLOA statute, authorizing a permanent BOP Tribal Prisoner Program, effective March 15, 2022.
Tribal Prisoner Program (TPP)
Participation Criteria
To be eligible, an offender must be:
convicted of a violent crime comparable to the crimes described in 18 U.S.C. 1153(a).
sentenced to a term of one or more years of imprisonment with a minimum of one year left to serve at the time of referral to the BOP.
at least 18 years of age at the time of the offense.
Negative for active tuberculosis. BOP clinicians will administer a tuberculosis skin test (also known as a PPD test) following admission to the BOP facility. The offender must test negative to remain eligible.
Referral Process
The process begins with the referring Tribe's completion of the BOP TPP Referral Form. Once completed, the referring Tribe should send the referral form via email to: BOP-CPD-DSC-PolicyCorrespondence-S@bop.gov; ATTN: TPP Program Coordinator. The coordinator will respond directly and work with the referring Tribe to complete the intake process.